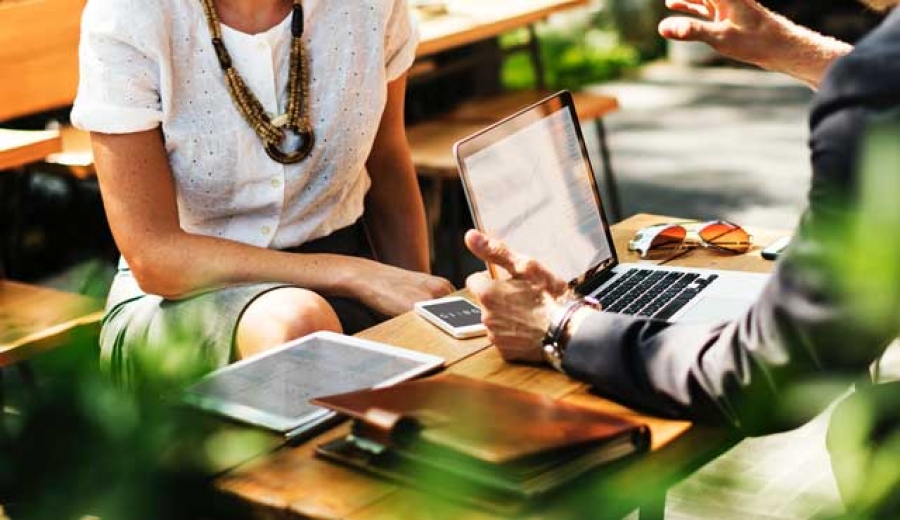 Performance management to drive engagement and retention of employees
The purpose of an effective performance management process is often been misunderstood by many organisations and have failed to identify the relationship between employee engagement and retention with performance management.
Performance management in the current world is being practiced in the same old manner where the supervisors will give a numerical number for an employee's performance and then the employee will rate his/her performance according to their understanding. Later a review meeting will determine once performance and the expectation for the next year. This should not be the case moving in to the future. A well-structured and an effective performance management process will allow you to build a connection with employee engagement and retention as well.
Below are 3 things you could do as a part of your performance management process which will improve and enhance the engagement levels of your employees.
1. Clarity
Clear explanation of goals and objectives is important. This has to be done as soon as a new employee joins the organisation. Expectation of the role needs to be clearly explained and then documented for future references of the employee (This can be done through an automated performance management software).
Also the job role, responsibilities, authorities and reporting structure needs to be clearly mentioned so that the employee will be confused in certain areas when they carry out their job. Clear understanding of a role's expectation will lead to continuous improvements in performance and effective goals setting.
2. Effective goal setting
Goal setting is the one of the key things you need to do in order to guide your employees and get them to work on a common mission to achieve overall goals and objectives of the organisation. Involvement of employees in the process will make it easier and realistic rather than just outlining and communicating to them. Their inputs in the process of setting their own goals and objectives will help in providing them a sense of belonging and a value for their voice.
3. Transparency and feedback
It's important that the employees know how they contribute to an organisation's success. This is a mean of showing an appreciation for their hard work. Increased engagement and motivation will drive them to contribute more towards organisational goals whilst improving their skills and expertise.
Feedback has to be continuous and not just one off thing which is conducted only once a year. Regular feedback on their good work and areas to improve will eventually benefit both the employee and the organisation in the long run.
The above steps will improve the engagement between employees and the organisation. Thereby improve overall productivity and satisfaction levels of employees. Most unlikely and employee who is highly motivated, valued and satisfied at their work place will tend to leave the job. Driving engagement through performance management ultimately help the organisation to improve their employee performances and thereby increase the retention levels.