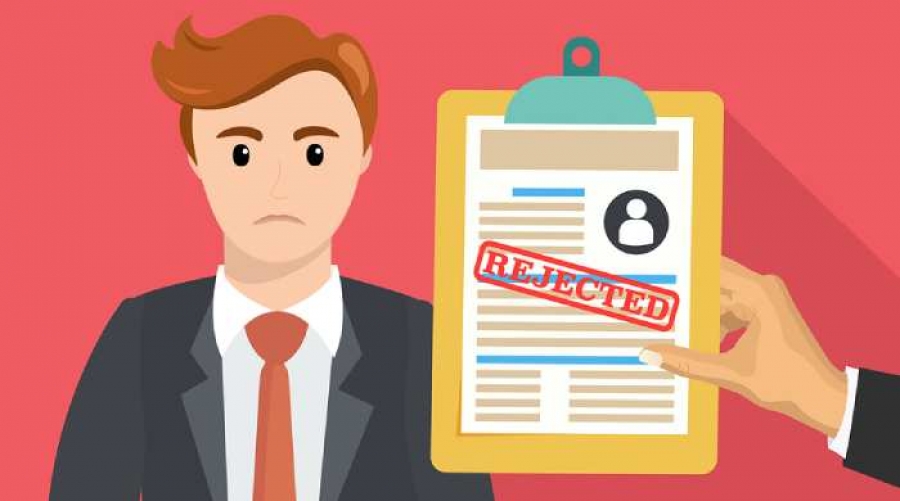 Is Feedback Necessary for a Candidate after Rejection?
As an employer, it is your responsibility to choose the best candidates for vacancies in your company. Not all candidates can be chosen, and we believe it is a matter of courtesy to provide feedback to the one's rejected. Why? From the candidate's perspective, not being informed or receiving feedback after all the time spent researching the employer, hours spent rehearsing responses to difficult questions, attending the interview and performing admirably can be discouraging.
Imagine yourself in the shoes of a candidate, would receiving feedback from the interviewer have helped your career? Chances are that you most likely would have been
open to talk positively about the company. And if you get to know that were a close call for the position, you would be more willing to apply again. This is just from a candidate perspective but let's dig into it from an HR perspective.
Why should you really take your time, from a company perspective?
Responding to requests from rejected candidate is beneficial for a variety of reasons. To begin with, it can promote goodwill between the candidate and your company. A rejected candidate who never hears back from an employer may be offended or confused and speak badly of the meeting, discouraging other bright people from starting a career there. Candidates nowadays have a very strong social media platform through which they can reach a specific audience. If you leave them in the dark after they've worked hard to shine in an interview, you may have to deal with social media criticism about your company.
You can avoid this by informing them and providing an honest feedback, and as a result, the candidates may become more eager to speak positively about the organization, which will help the brand image of the company.


How to give constructive feedback to rejected candidates?
Start with thanking them for their interest in the organization
Thank your job applicant for their interest in your company. Inform them that you appreciate the time they took to apply and to attend the interview. Encourage them to stay in touch if you believe they have the potential to improve and land a position within your organization in the future.


Be specific
As you'll be giving them personal feedback anyways, try to be as specific as possible. If you're going to make general remarks like "You have some fantastic skills that we like," the feedback message might as well be automated. Include the positive aspects of the candidate that you liked, as well as some suggestions for improvement that would have improved the individual's chances of being hired.


Avoid giving feedback in writing
It may be more effective to offer feedback to a rejected candidate over the phone. It adds a personal touch too. After all you are breaking someone's hope. Do so with Respect and thoughtfulness.


Provide reasonable and practical feedback that can help the candidate improve.
You can motivate candidates to improve their abilities and experience. Certain factors, such as a candidate's look or voice are however, irrelevant in this scenario. These are factors that candidates cannot change, and you should avoid feedback that is too person or impractical. Whereas, focus on more constructive criticism if you do know they can use it to improve their actions and body language to bring out their personality better.
Many HR executives may agree on the need to implement a policy for providing feedback to rejected candidates. However, they will soon realize that it will be time consuming and some companies avoid providing feedback to rejected applicants for the fear of legal consequences. But in the world of 360 degree feedback and open communication, we believe the positives out ways the negatives. We hope these suggestions can help avoid misrepresented messages, build goodwill between your organization and rejected applicants, and create a stronger applicants for future