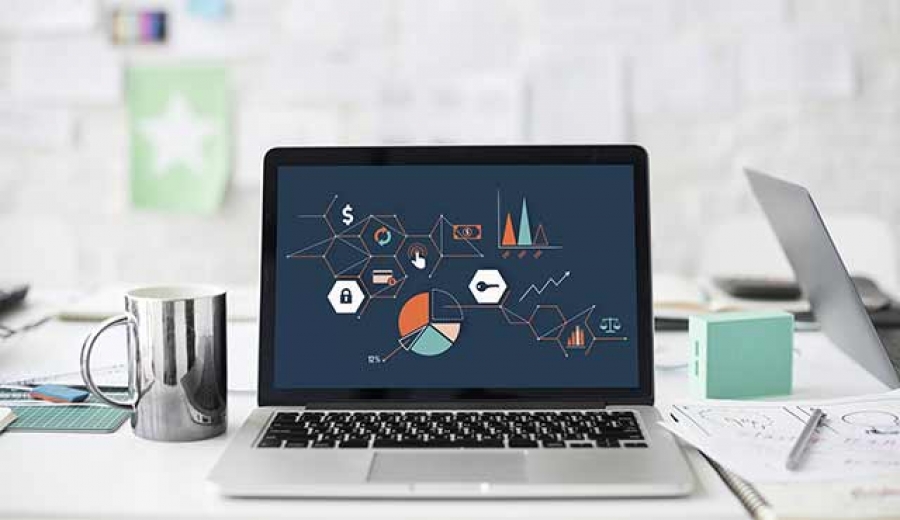 Automating your performance management; benefits for your organisation
Everyone want their employees to perform faster and better. At the same time expectations of productivity levels keep rising as well. Performance reviews are the best way to monitor how your employees are carrying out their tasks and how they can improve themselves to make things better.
You don't need to have the best employees available in the market, but right employees at the right time to perform a particular job. It is the organization's duty to get the best out of the employees in order to be competitive in the market. A well-structured performance management process will help the organisations to identify and anticipate an employee's strength as well as weaknesses.
Performance review is one of the key aspects of an organisation and it is carried out by almost all the organisations across the world. However having the right tool will help in increasing the efficiency, effectiveness and the reliability of the process.
Completion of different tasks and consistently achieving organisational goals depends heavily on individual performance of each and every employee. In this process of achieving goals, performance management plays a significant role. It ensures efficiency and effectiveness of an organisation and automating performance management enables the organisation to align its resources, systems and employees towards achieving corporate goals and strategic objectives.
Below are the top most benefits your organisation will simply gain by automating your performance management.
1.A structured and more effective goal planning process
An automated goal setting process enables managers and subordinates of an organisation to stay up-to date with their assigned goals and progress. A well-structured process enhances setting and achieving realistic goals effectively.
Ability to set goals and monitor through a system simplifies the process and makes it easier for employees to keep track of their performances against desired goals and objectives. Automated timely reminders will ensure that everyone keeps up with the overall pace of the organisation thereby reduce the possibility of underperformance.
2.Analysis of performance and unique insights on employees
Analytics are readily available in an automated system as opposed to paper-based documents on employee performance. It enables you to speed up the performance appraisal process, make it more meaningful, and avoid being biased in the process. It creates more visibility and transparency between the organisation and the employees and helps in increasing employee engagement levels and motivation.
Through automation, you will be able to store all the information online and centralised for ease of access, which can be retrieved anytime you want from anywhere.
3.Increase productivity levels and achieve your business goals faster
Automation cuts down lengthy processes involved in performance management thereby reduce time spent on unnecessary processes. It leaves more time for management to focus on business goals than operational tasks of employees.
It derives meaningful information which helps the organisation to identify the current performance of an employee and guides them to improve and achieve more in the future. This will allow the organisation to align and shape up its resources towards future requirements that may arise depending on outlined business goals.