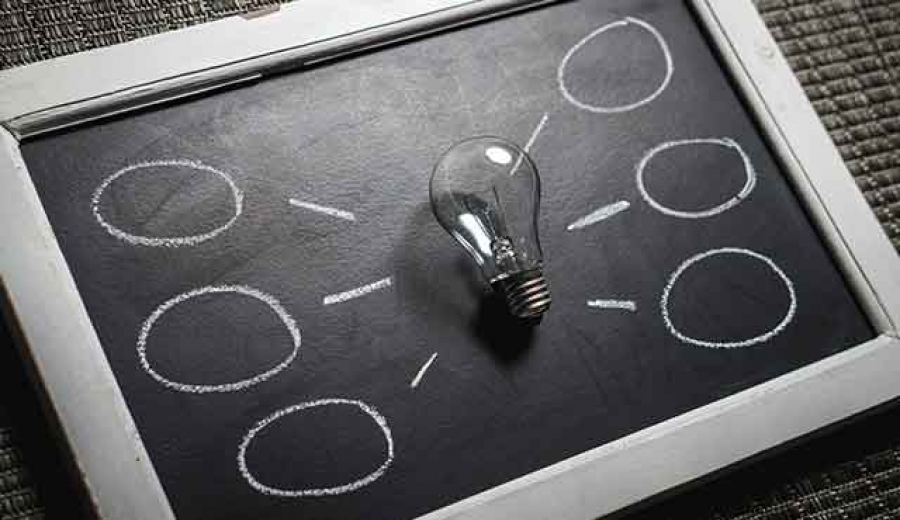 4 performance management trends that every organisation has to be aware of
Over the years the performance management landscape has changed drastically. It has been changing to suit the ever-changing requirements of organisations and employees. With new generations storming in to the workforce and work environment is changing it is essential that every organisation keep a close look at the newest trends building up in the market and keep up with it.
Performance management is how we manage people to get work done and encourage them to work together as one towards a common goal. End of the day every organisation wants to maintain a higher productivity levels and achievement of outlined objectives. This also includes nurturing employees to perform better and creating positive and strong work relationships amongst the employees. In other words this is not only about focusing on highly talented individuals but getting each employee to the same page.
1. Developing trust to increase productivity
Productivity of an organisation is top priority no matter which business you are in. Research suggests that top organisations in fortune 500 companies are the most productive company and it is 40% above any other business in the market. The key reason identified is that they practive building and extending trust to employees in order to improve productivity levels.
2. Regular performance review and feedback
Organisations have started to find new ways to carry out performance appraisals. Moving out from the traditional ways is one but most of the organisation have still failed to do so. Carrying out an appraisal once a year is the usual practice and this does not make a major impact on an employee's performance or overall productivity of the organisation.
Through this, organisations are able to build more meaningful relationships with employees for positive outcomes.
3. Employee experience is an integral part
Organisations have now focus on employee experience as it adds more value for the work done by them. Employee experience is not having a break out area with a pool board and free juices and drinks for them to enjoy during their breaks. Employee experience is a combination of three aspect and culture is being only one of those which includes values, beliefs, behavior and organizational structure of an orgnisation. Other two aspects are technological and physical environment. This includes equipping people to meet their goals, implementing effective employee training and development strategies, and helping them to feel more passionate and creative about their work.
4. People analytics will become a must have thing
Analytics helps organisations to have a better understanding on their employees and their performance. This has been in the HR industry for a long time. It simply derives information, which would not be able to capture just by talking to an employee or looking at his performance review. It gives an in depth analysis and insights in to employee performance and behavior. It increases the accuracy of decision making since it is backed with valuable insights and data. However now it has become a must have thing for every organisation.