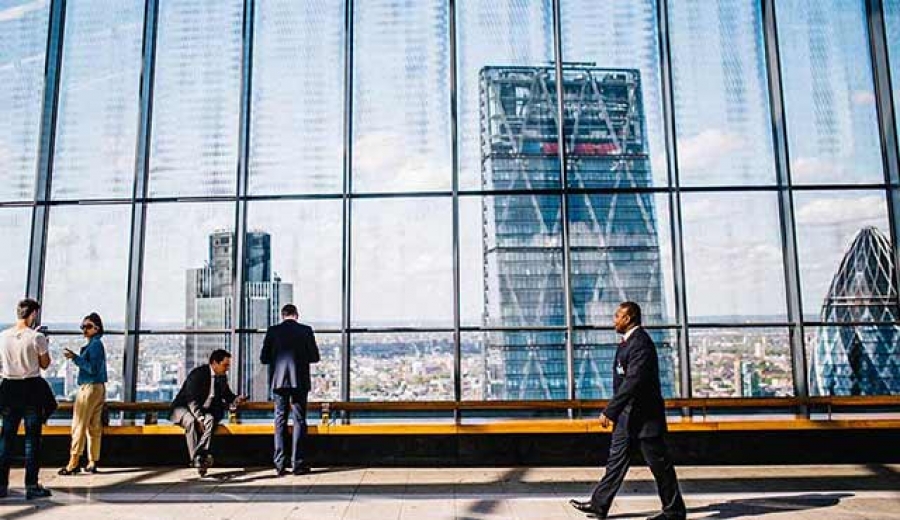 2 most important HR trends to look for when moving in to the future
HR trends looks more or less similar from one year to another if you look back and read publications on this. Even though it may sound similar, the context of the trend is completely changing. This is mainly due to HR dealing with people and their expectations and behavior is highly influenced by the society they live in.
Everyone in the workforce despite which industry or country they work in has a lot information bombarded by the internet. Each day they learn something new or may be an improvement to something they have been doing for some time. However most of these trends are influenced by the technology and ease of access to information created through internet. Below are 3 most important trends any organisation should be aware of when stepping in to the future;
HR analytics taking a new turn.
This helps organisations to get smarter about their employees. With the rapid technological advancement taking place in the world and changes in the economic situation globally has forced businesses to use HR analytics to have a better understanding on their workforce and nurture the best way they could.
This has pushed the HR staff to be more analytical to read situations better and keep relevant parties informed. Comprehensive analytical tools are available in the market and is an essential tool for all the organisations.
Even though HR analytics has been there for quite while this has been taking a new turn with technology coming in to play. It has been enhanced to deliver results with higher accuracy and clarity. Predictive analytics is the next big thing in HR analytics. It helps in succession planning and better talent management and can also be used to strengthen the recruitment process while making better decisions on employee's potentials and direction, thereby increase the productivity levels of employees.
Work place flexibility
Flexibility is becoming a common requirement for everyone in the current workforce. This is mainly due to the high stress levels and busy life style carried out by people. Flexibility in terms of work actually means employee and employer change things in terms of time, place and how they do things at an office.
However, this has to be mutually beneficial for the employer and employees. With the millennials storming the current workforce, they have resistance in working at places who impose too many rules on them. They like to carry out their tasks at their own pace and freely. Providing them with the flexibility they need is perceived to be a way of paying respect and placing trust on them.
Currently some organisation have formally declared flexibility in work place where they have adopted the whole concept as a policy and it is documented. There are quite a few without a written policy but have imposed flexibility at office for some extent. However there are still organisation reluctant to adapt to it.
Flexibility at office increases employee engagement, loyalty, motivation and commitment.