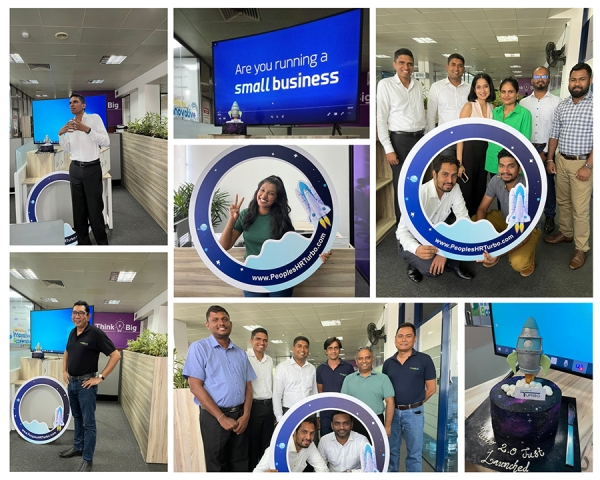 PeoplesHR Turbo 2.0, 'Do It Yourself' HR Solution is now available for Asia 
PeoplesHR Turbo is thrilled to announce the launch of its new website www.peopleshrturbo.com, subscription console, and Turbo Wizard – the complete Do It Yourself implementation tool with a mission to make the customer journey faster, easier to navigate, and more user-friendly. As a leading HR and Payroll Software in Asia, it's important for us to make information regarding our solution and its features easily accessible to our current and prospective clients. You will find useful information about our HR Solution on our website with how we have helped over a thousand clients across a myriad of industries to create value.

We understand that making the switch to HR Software for the first time is a big decision for HR teams and that finding the best solution for one's SME can be difficult. Different SMEs could be at different stages of development and many factors contribute to this decision, such as the features required, budget, and the fact that a small business would want both a self-service system and solid support.

PeoplesHR Turbo is a fully featured and robust HR solution with express implementation support that can be set up in less than a week with pricing plans to suit SMEs at every stage, size, and scope.

It's a brand new year and we are so ready to take new adventures with Turbo 2.0. "As a company the SME segment interests us. Our main bread and butter is our enterprise segment but we can't ignore the SME segment. This is just one of the many milestones and we have to keep doing more", said Nilendra Weerasinghe, the Chief Strategy Office at PeoplesHR.

Explore our site here and keep watching our space for more information on how we can help accelerate and transform the HR automation journey for growing HR teams.