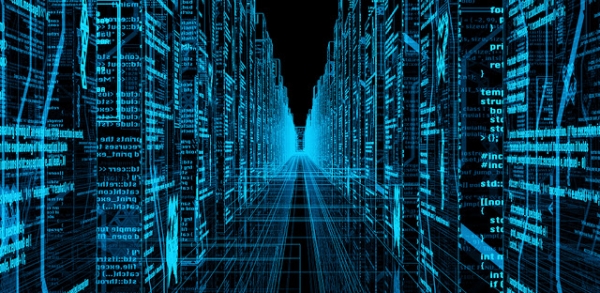 The term big data has become more common for the past couple of years in the modern business world and now it has started to take over HR industry by a storm. Many experts claim that using big data HR has become inevitable.
So what is big data?
Big data is extremely huge volumes of data that is available in both organised and unorganized form. The most important thing is not how much of data an organisation would possess but how they make use of it.