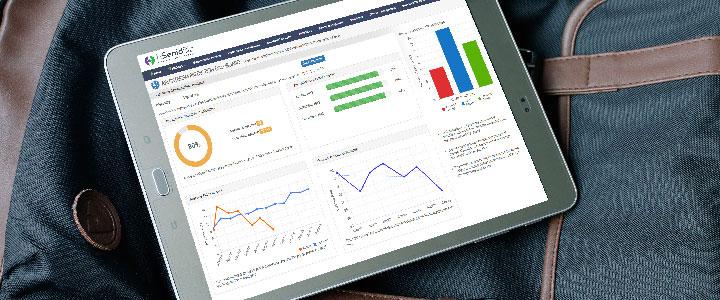 Taking years' worth of data that have been collecting, we combine it with advanced algorithms and give you a glimpse of what to expect in the future.

A dashboard view of the future of your organisation's HR

Identify retention risks while effectively planning the future workforce requirements.


Know the constraints around employee turnover rates to avoid liability of critical talent loss.


Capture absenteeism fluctuations which may impact the overall productivity.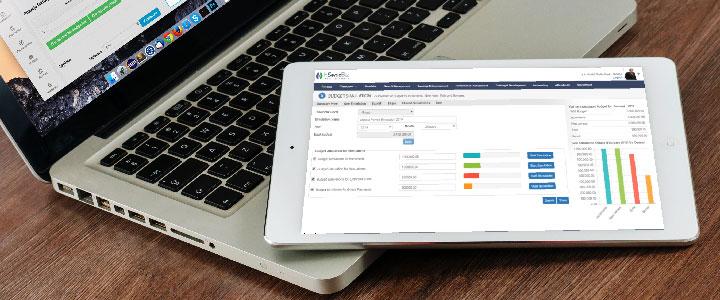 Get an insight before you make the leap. The aim is to make things easier, so why not catch a glimpse of it all on our Budget Simulation Dashboard that gives you all the information you need in a nutshell.
We provide you budget simulations for

Increments


New Joiners


Employee Exists


Bonus Payments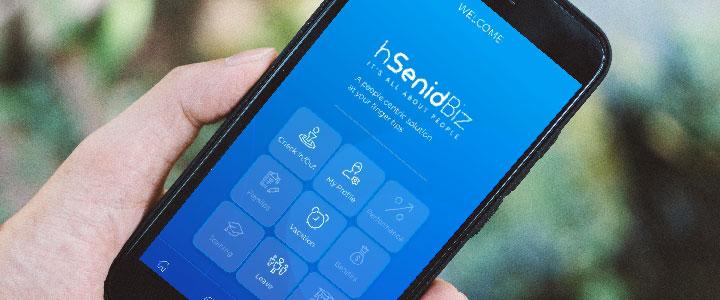 We give you the convenience to take things on the go and make your life a whole lot easier.

Apply leave


Check your leave balances


Cancellations


Approvals


Online check-in
Whether your device is powered by iOS or Android, you are just a download away from pure convenience.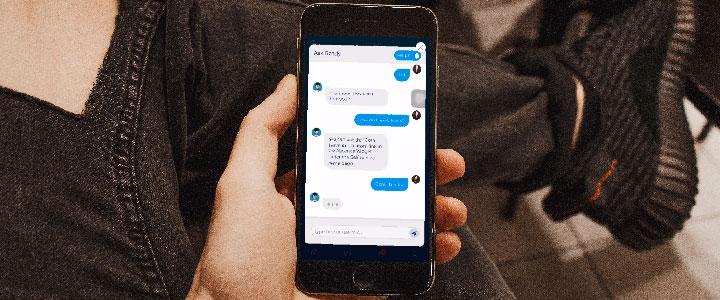 Meet Randy our AI powered chatbot. From applying leave to assisting with all things HR, a quick chat is all it takes. Give a simple instruction through either text or voice commands and Randy helps you get along with your busy schedule.

Randy gives you real time assistance whenever you need it.


Helps you drive employee engagement and empower your workforce.


The Help mode answers all your doubts and queries related to the functioning of the system.


Action mode helps you get all your HR functions done with simple instructions.


Randy is constantly learning and getting smarter with time and experience to make your busy schedule feel much easier.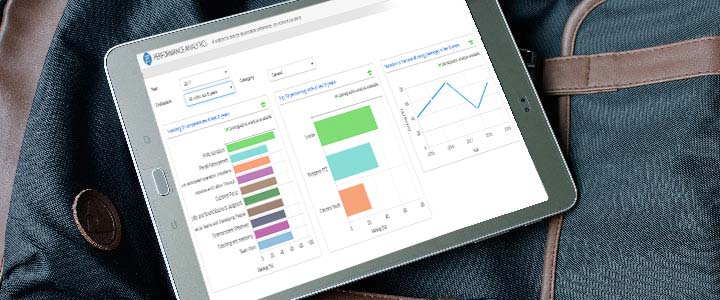 We take the goals, objectives and KPI's of every organisation, and build a complete platform around it to help you measure productivity with ease.

90o, 180o, 360o, assessment methods


Real time KPI updating and progress reports


Detailed appraisal profile of a selected employee


Rating score visibility controls


Trends and history data view of individual performance


Forced ranking to align the actual performance positions with the expected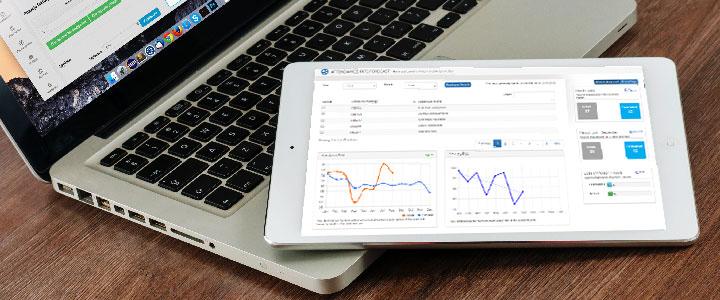 Automate the entire evaluation process of the probation and temporary employees, accommodating all surrounding procedures to be tracked and managed effectively.

Conduct short assessment cycles


On completion of the probation cycle, record decision to continue, terminate or extend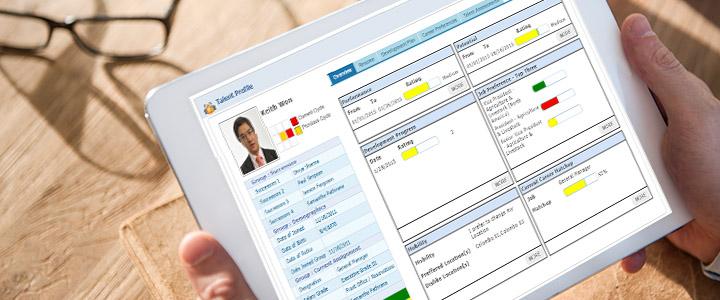 Identify, retain and foster top performers and future leaders within the organisation. Manage growth plans for each identified talent with the capability to monitor and evaluate the timely achievement of plans in place.

Career Center with employee career & talent history


Conduct position fit gap analyses


Succession planning for potential leadership roles


Talent assessment using performance and potential matrix


Conduct talent comparisons


Develop employee development plans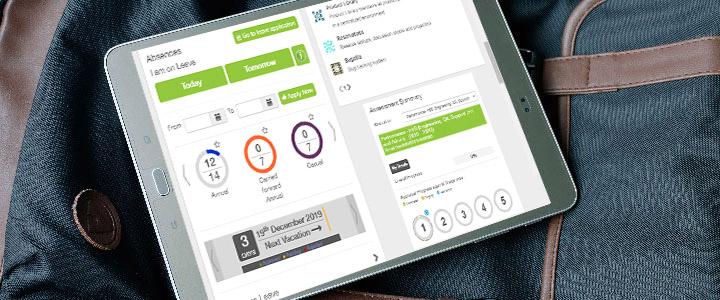 Provide centralised access and connectivity to employees, enabling them to simply login and interact with the system for simple daily tasks. An interactive platform that facilitates quick and easy access to the HR information and processes that require employee attention.
Absence


One click leave application


Peer leave details


Preferred leave categories featured


Most recent leave details, planned or unplanned

Assessment Summary


Track performance evaluation progress


View subordinated overall progress


Easy navigation across all processes of the assessment cycle

Performance KPIs


Update day to day KPI related information


Ongoing progress monitoring

Policy Acknowledgement


Policy document added and linked hierarchically


Accept applicable policy documents